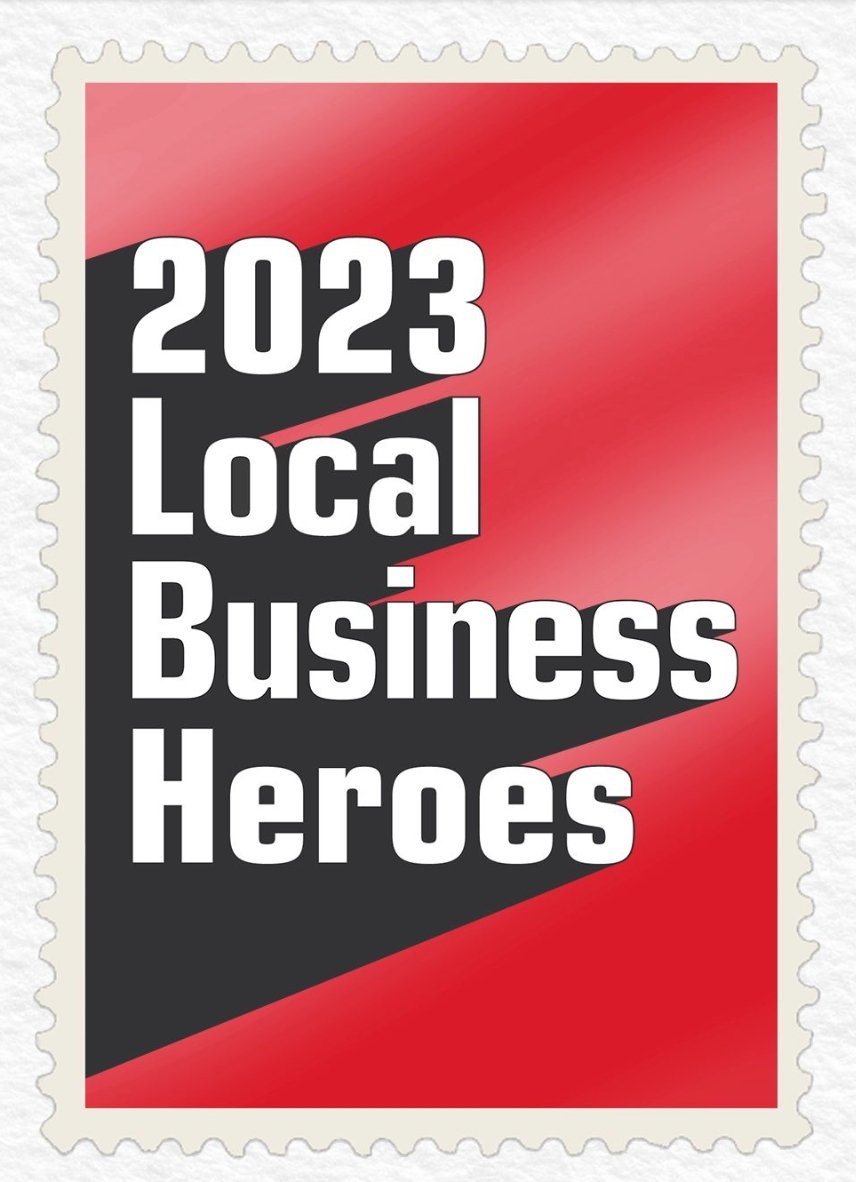 We would love to celebrate with you for our recent win, being named as Local Business Hero. On Monday 19th of June 2023, Australia Post announced 2023 Local Business Heroes Australia wide and we are proud to be one of them.
Local Business Heroes is an Australia Post initiative to recognise, support and celebrate small businesses for their contribution to local communities. Only 100 businesses have been selected Australia wide out of around 4500 businesses nominated. We are representing Townsville and surrounds. We will be displayed at every local post office – 41 post offices around the city.
It is such a proud moment, and we are over the moon. We thank each and every one of you for your ongoing support.
 
Small business, big impact

"Local businesses are the backbone of Aussie communities. After receiving a record number of applications, we've selected 100 Local Business Heroes from around Australia and we can't wait for you to meet them all.

Our 2023 Local Business Heroes each receive a Heroes Package valued at over $5,0001 to help them reach new customers and give their business a boost."

- Australia Post
We are committed to protecting communities around Australia from the harsh UV rays. To achieve this, we create sun safe clothing for every size and print for various interests, offering custom designs and styles. Not just shirts, but we also offer different styles of UV protective clothing. Now we have a new line of products – Sun safe dresses made of recycled plastic. They are flattering and practical for ladies who love an outdoor lifestyle.
Meet all Local Business Heroes here: