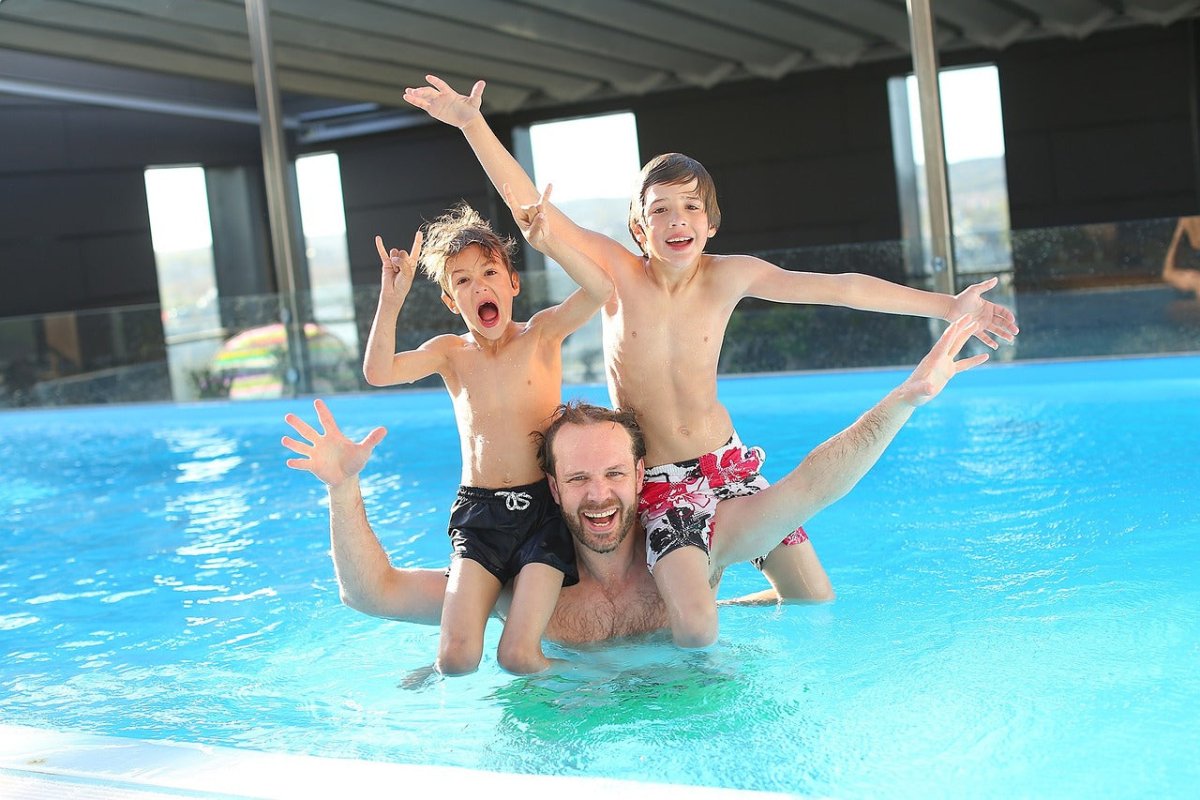 Are you struggling to find the perfect gift for your Dad this Father's Day? The ideal gift often depends on your father's interests and preferences, but here are some general suggestions to consider:
1. Personalized Gifts:
Customized mug, keychain, or photo frame with a cherished family photo.
Engraved pen, wallet, or watch with a special message or his initials.
Personalized calendar featuring family photos and important dates.
A personalised shirt from our amazing collection!
(click here to add a name to any Design Works Shirt!)
  2. Outdoor and Sports Equipment:
Golf accessories, like a set of quality golf balls or a golf range finder.
Camping gear such as a sturdy tent, sleeping bag, or portable grill.
Fishing rod and tackle box for a day by the water.
Sun safe accessories such as UV protective hats and arm sleeves.
(click here to view our sun safe hats and face coverings)
3. Hobby-Related Gifts:
Art supplies if he's into painting or drawing.
Musical instruments or accessories for the musically inclined.
A puzzle or board game for some family fun.
A sun safe shirt that reflects his hobby, Design Works has shirts for fishing, boating, hiking, biking, hunting and more!
(click here to see our camo shirts)
4. Fashion and Accessories:
Stylish tie, cufflinks, or pocket square if he dresses up often.
Comfortable yet fashionable clothing items like a cozy sweater or casual sneakers.
Trendy UV protective outdoor clothing from Design Works! We also have shorts, pants, leggings and jackets!
(click here to view our range of sun safe and mozzie safe leggings)
Have a great Father's Day!