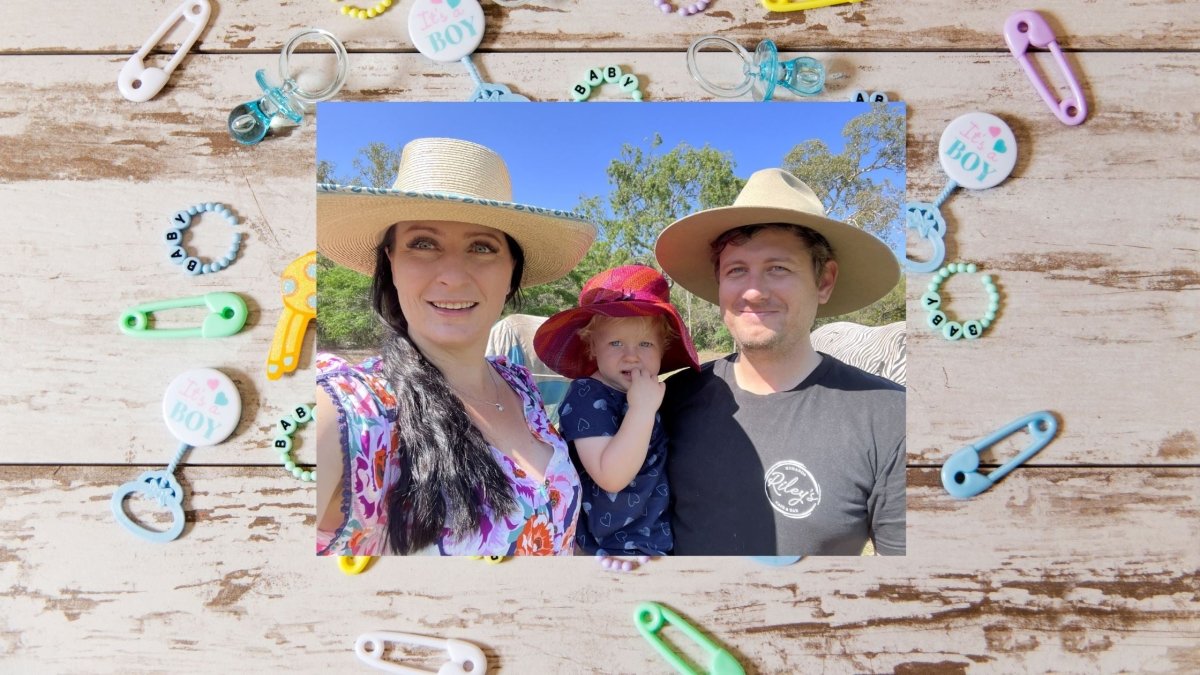 To celebrate hardworking ladies in business and help spread awareness of breast cancer, we have created the new design, Ladies in Business. Part of the proceeds from the sale of these shirts will be donated to National Breast Cancer Foundation.
In each article, we are featuring one of lady led businesses who are participating in this project. They have great stories to tell behind the scenes of running a successful business. These ladies are amazing at what they do.
Sunny Bubby is an online store selling reusable and environmentally friendly nappies and other baby products. Melissa is the brain behind Sunny Bubby and here is her inspiring story:
"Sunny Bubby was developed in late 2020 whilst I was on maternity leave. I had just discovered reusable nappies & narrowly missed out on an opportunity to take over another nappy business so I thought why not start my own!?
The benefits to the environment were number one in my mind. Just one reusable nappy potentially takes thousands of nappies away from landfill and they also eliminate the chemicals from disposable nappies touching bub's skin & then going into landfill. Reusable nappies are easy to use and fully adjustable from birth to toilet training. They can be used for many years & multiple children & come in so many amazing prints!
Since starting I have expanded my range to include many other reusable products, baby items, products for mums as well as adding reusable dog nappies & mats to the mix.
Being able to expand and continue with my small business has been supported from day one by my partner.
I love being able to help others get started in the world of reusable baby products, expand their collections & be a part of their parenthood journey.
I try out all of the products with my bub, myself & our two dogs so we know they work!
When the ladies in business shirts project came around I thought what an amazing opportunity! My main market is made up of women, who would have or will be affected by cancer in one way or another. 
Being able to be featured on a product with part of the proceeds going towards the National Breast Cancer Foundation was something I needed to do.
The opportunity to be able to network with the other amazing businesses that are a part of this collaboration has been an added bonus."
Melissa can be contacted at: