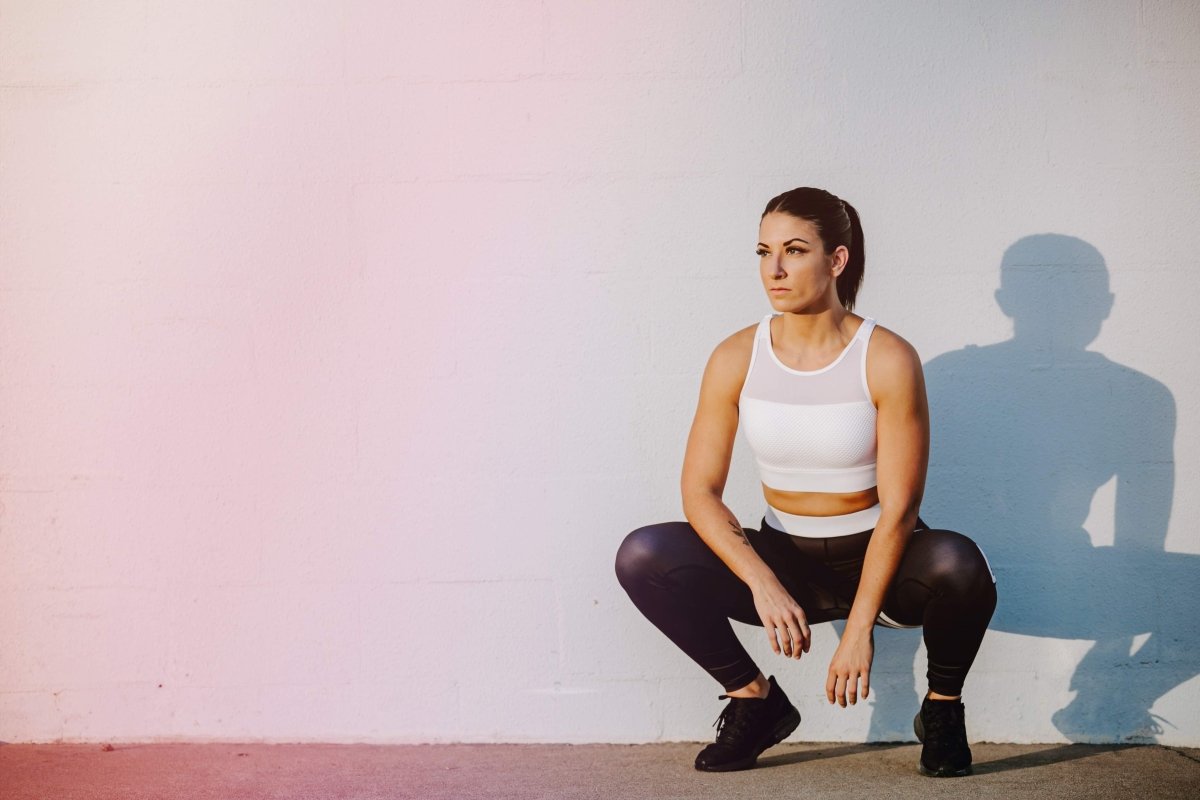 To celebrate hardworking ladies in business and help spread awareness of breast cancer, we have created the new design, Ladies in Business. Part of the proceeds from the sale of these shirts will be donated to National Breast Cancer Foundation.
In each article, we are featuring one of lady led businesses who are participating in this project. They have great stories to tell behind the scenes of running a successful business. These ladies are amazing at what they do.
Kimberley Anne Fit offers fitness training and meal plans tailored to helping women reach their health goals and to achieve more in life. Kimberley has shared her inspiring story with us:
"I started KA Fit after working in big chain gyms and having to walk women in from their car because of the anxiety so many had about going to the gym. I couldn't normalise this fear.
After getting out of a domestic violence based relationship I felt empowered to give women a space to feel safe and strong to workout in. Since creating this space over 12 months ago we have grown substantially and are also NDIS registered to reach even more women.
I have supported many women through their own journeys out of domestic and family violence while being able to keep their minds and bodies strong through movement and support. I am so grateful for the group of incredible women I have around me, helping them gives me so much joy and purpose in life.
Our mission statement is: "Taking women from just surviving to thriving"
Kimberley can be contacted via: